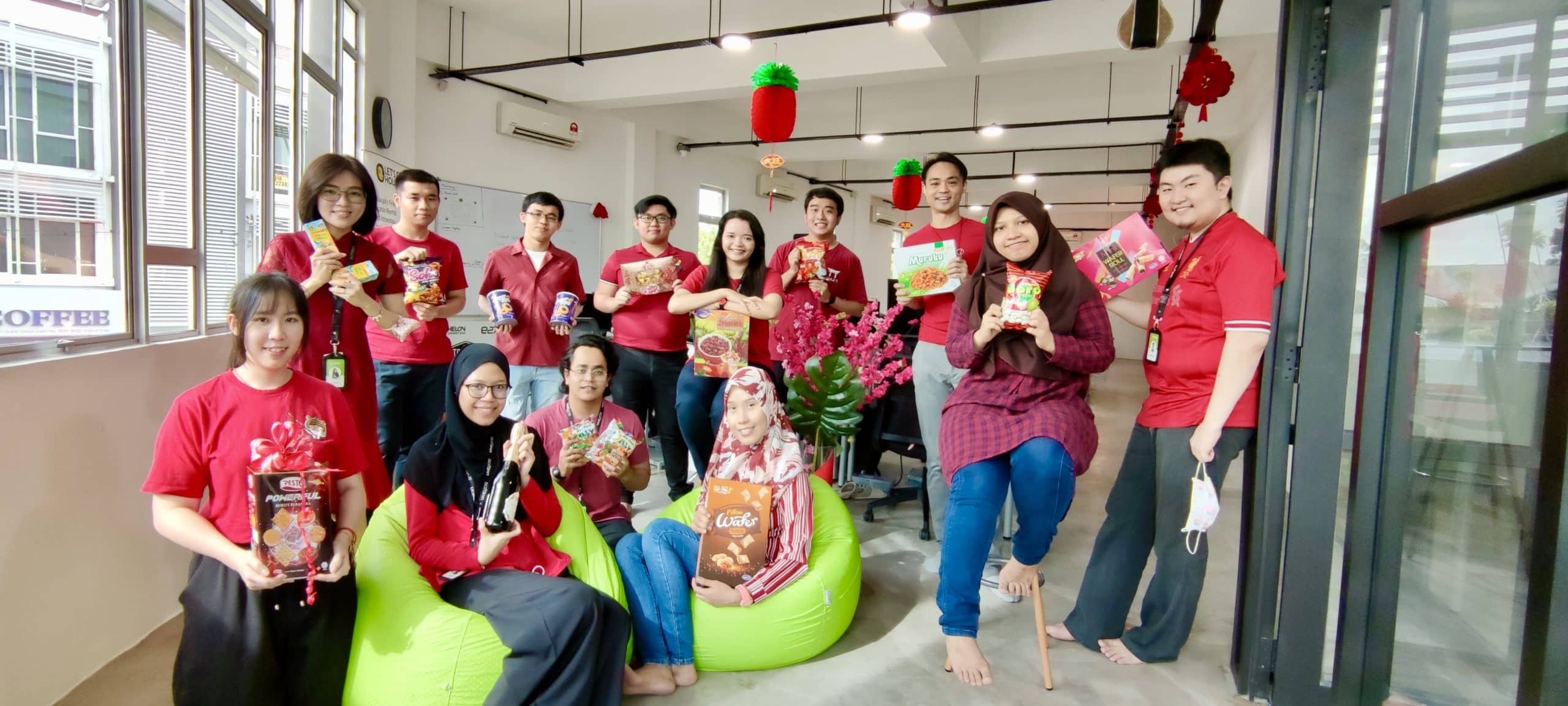 Softinn Solutions Sdn Bhd
Overview
Make I.T. easy for Hotel
About Company
Softinn is a hospitality technology company that provides e-commerce solution and property management system for boutique hotels. Headquartered in Malacca, Malaysia, Softinn also creates and manages LetsGoHoliday.my.
Behind every comfortable stay at the hotel, there's a lot of efforts put in by peoples like front-desk officer, housekeeper, concierge, chef, guest relations officer, clerk, reservationist, room coordinator, back office assistant, technicians etc. These people often take shifts working 24/7 to deliver the best for us BUT their interests are often neglected. That is why we are here.
We wanted the solve the problem of disconnected hotel software. We build e-commerce solutions and productivity tools that embrace interconnection with third party tools (e.g Slack, MailChimp, SiteMinder, Asana etc) . We envision to bring back the happy face of hotelier. Join us! It takes everyone of us to make a hotelier life better.
Our e-commerce solutions are build to remove middleman (hotels are paying 15% commission to middleman booking sites). The economic impact of our works is to keep the hotel profit margin and to reduce the trade deficit of Malaysia.