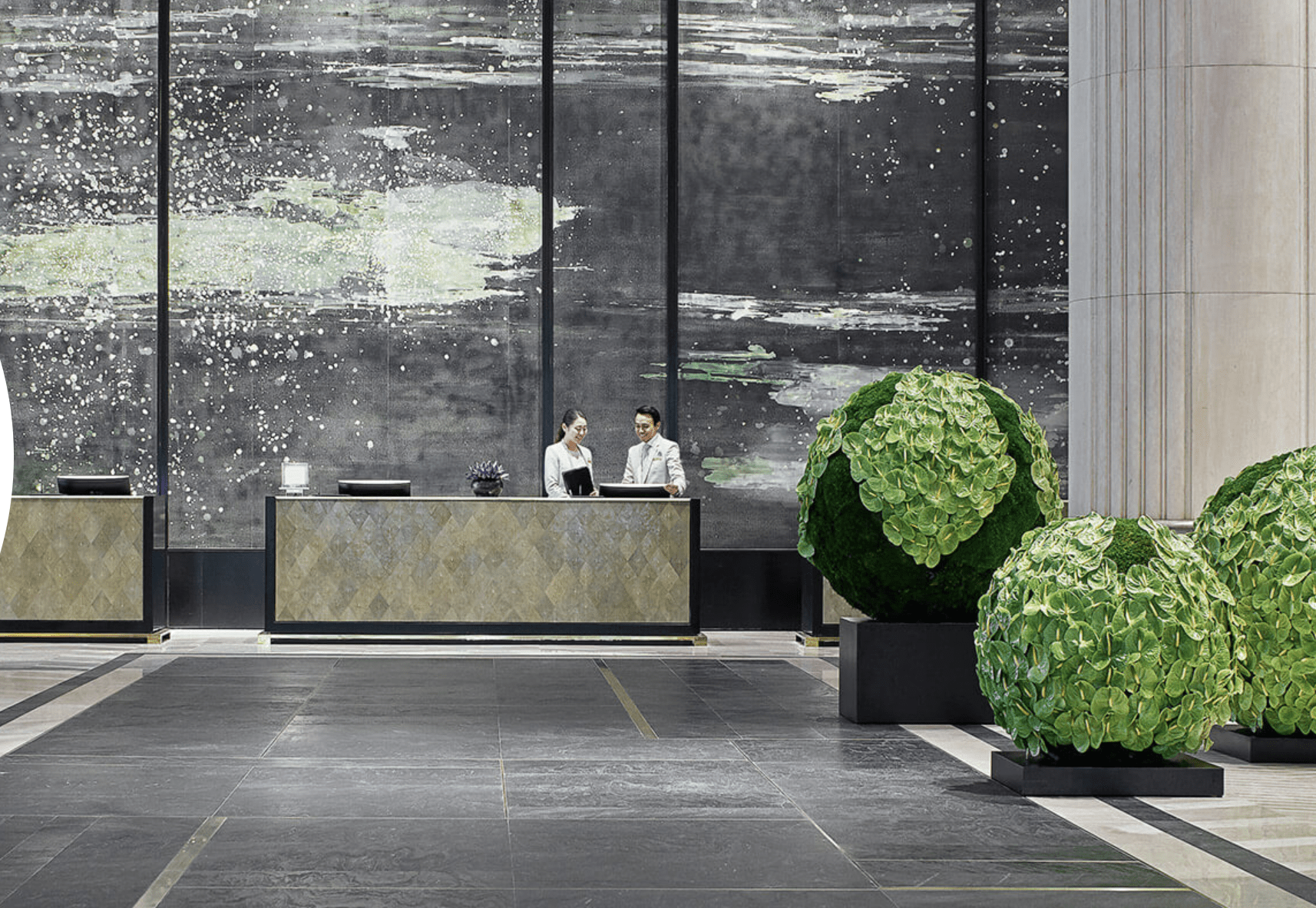 Overview
Shangri-La Group has a significant footprint in Asia and gateway cities around the world. Across our hotels and mixed-use properties in over 76 destinations, we host and bring people together, creating strong and connected communities.
About Company
Pioneers of Asian hospitality.
From the time our first hotel opened in Singapore in 1971, we have continued to raise the bar and redefine service excellence.
We are proud of our Asian heritage and our strong sense of family and belonging. We firmly uphold the principles laid down by our founder, Robert Kuok, to care for our people, customers, and to do good for the community.