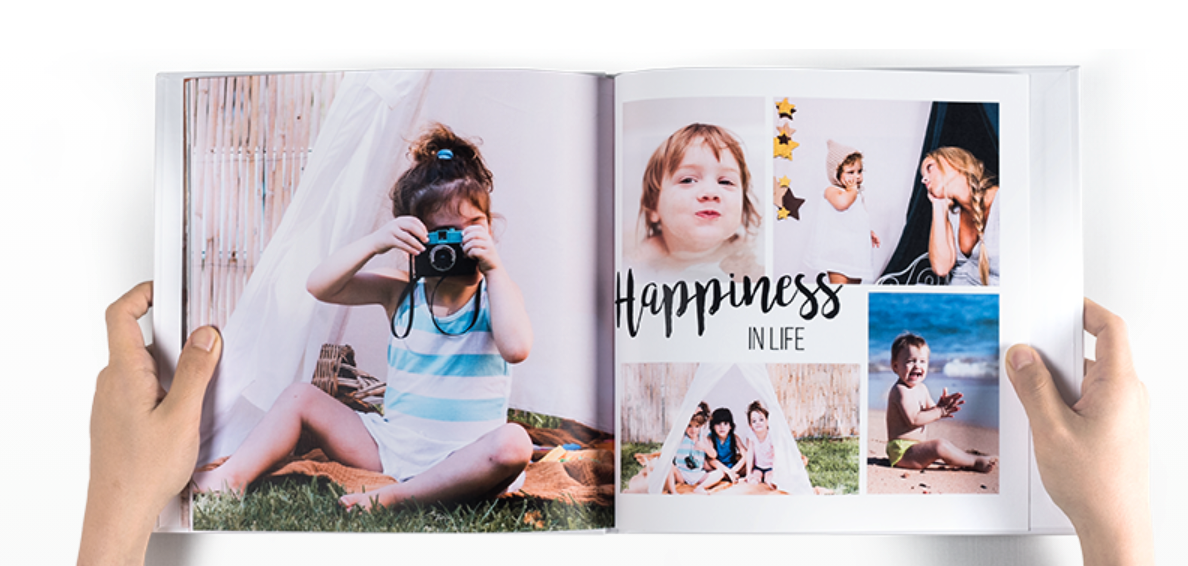 Overview
We're a dynamic team with diverse and talented contributors working towards making personalised gifts accessible to everyone.
About Company
Photobook Worldwide is the leading e-commerce company in South East Asia that provides a unique experience in preserving meaningful memories through fully personalisable Photo Albums and Photo Products. Headquartered in Malaysia, we have offices located in Canada, Australia, Philippines, Thailand, and Indonesia catering to the global market.
We're one of the most avant-garde players in the industry, consistently implementing new tech and innovative practices to push ourselves further. This has enabled us to pave the way in bringing an expanding range of quality customisable photo gifts to the region, as well as giving our customers a high measure of service excellence.
This passion in continuous advancement and customer-mindedness has always been at the core of what we do here. It ensures our position as a steady, stable and exponentially growing e-commerce business.
We believe in making moments matter, inspired designs and outstanding craftsmanship.
We believe in what we do, we are good at what we do, and we are obsessed with being impeccable about it. Our young, professional, and highly driven workforce has organically matured into a constructive force where high standards and creativity are valued and rewarded. We attract some of the best talents around as we've established ourselves with more than just substantial market presence, but also as a company that highly values both its employees and its customers.